click the images to go to the albums

THE EXAM ujian bulanan satu JUST ENDED YESTERDAY

..
THE FOLKS IN SMK TTJ WERE EXTREMLY HAPPY BECAUSE WE HAD A CHANCE TO BE SPECTATORS OF THE SOCCER LEAGUE WHICH WAS HELD AT THE SCHOOL SINCE LAST TUESDAY.
my school (SMKTTJ) qualify to enter the final level... so i Hope they win .....
THE ABOVE PICTURE WILL LINK YOU TO THE ALBUM OF THE EVENT on

.
Burbs! Hey guys.. cheer up.... you know what?
i just finished my exam (UJIAN BULANAN 1)

....

YAAAAAHOOOOOOOOOOOOOO

. Merlin's beard! it is actually horrible.... 3 days without networking and only busy with studies. Of course, i had to struggle by memorizing those difficult terms and notes.!!!
BM,
BI,
MATHS,
ADDMATHS,
SEJARAH,
BIOLOGY,
AGAMA,
CHEMISTRY,
PHYSICS,
TASAWURR.
gRRRR..... I AM NOW PREPARING SOME RELEVANT IDEAS FOR A DEBATE COMPETITION..... YAHOOO``
AND I HAVE ON MORE GOOD NEWS ~.~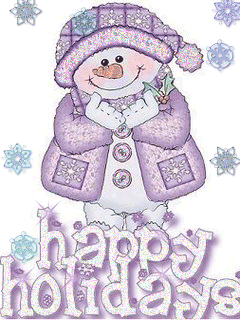 yeah!!!!

HAPPY SCHOOL HOLIDAY

.... HOHOHOHO...... Holiday..... :P
i am not a

Santa Clause

and i'm not afraid of it too (not claustrophobic)
yeah!!!!!!!!! That's all from me now... I guess, i can write for you more on this special holiday.... So wait for my amazing, glimmering posts.....
Bye for now folks........ :)
written by,
мσнαмα∂ нαиαғι вιи мσнαмα∂ нussin
---
Syukran 'ala kulli haal. From your friend, moha_mohu
---